I designed this slate of logos for Disney Channel affiliated production companies. I worked alongside internal production executives to arrive at each final design.
It's A Laugh is an iconic brand well known to children across the country. But the 90's era logo was in need of an update. After a few rounds I arrived at a modern take, while still maintaining the essence of the original.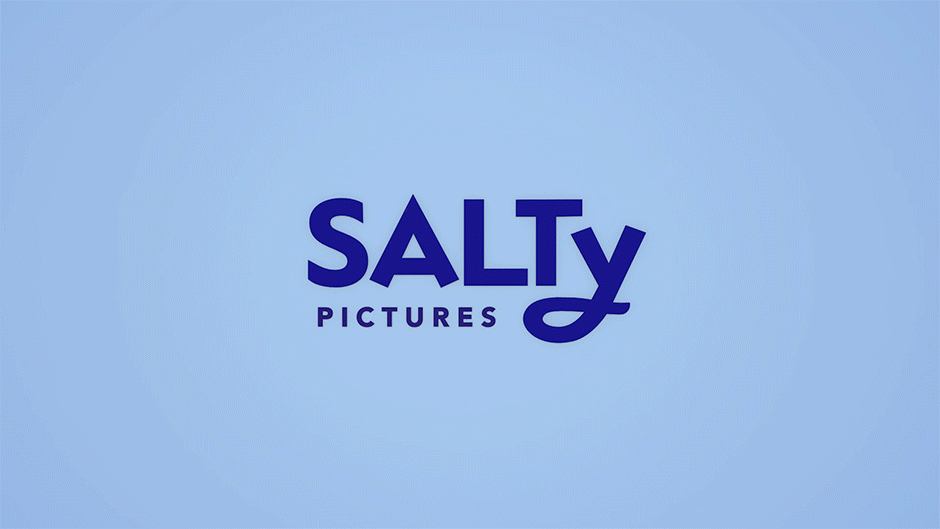 For the brand new production company Salty, my goal was to capture the essence of Salt Lake City, where the productions were shot. After a few rounds I landed on a design that showcases the mountains, salt and lake that make the city iconic (and it even has the shape of Utah hidden in the letters).
Kenwood is another brand new production company named after the street where productions are shot. In this case the most obvious design ended up being the best.