The ZOMBIES Franchise introduced a new world of lovable characters to Disney fans when it launched in 2018. I was part of the team from the first movie, helping to produce a slate of specials and promos that added to the lore of Seabrook and sustained fan engagement between films.
This series of animated shorts follows the ZOMBIES gang on new adventures and introduces the mysterious new fan favorite character Vanna the Vampire. I assisted in story development, supervised design of all characters to assure they stayed on model to the actor's likeness, supervised all animation and designed the series logo and opening sequence and even created a glyph vased vampire alphabet. Animation produced by PLENTY.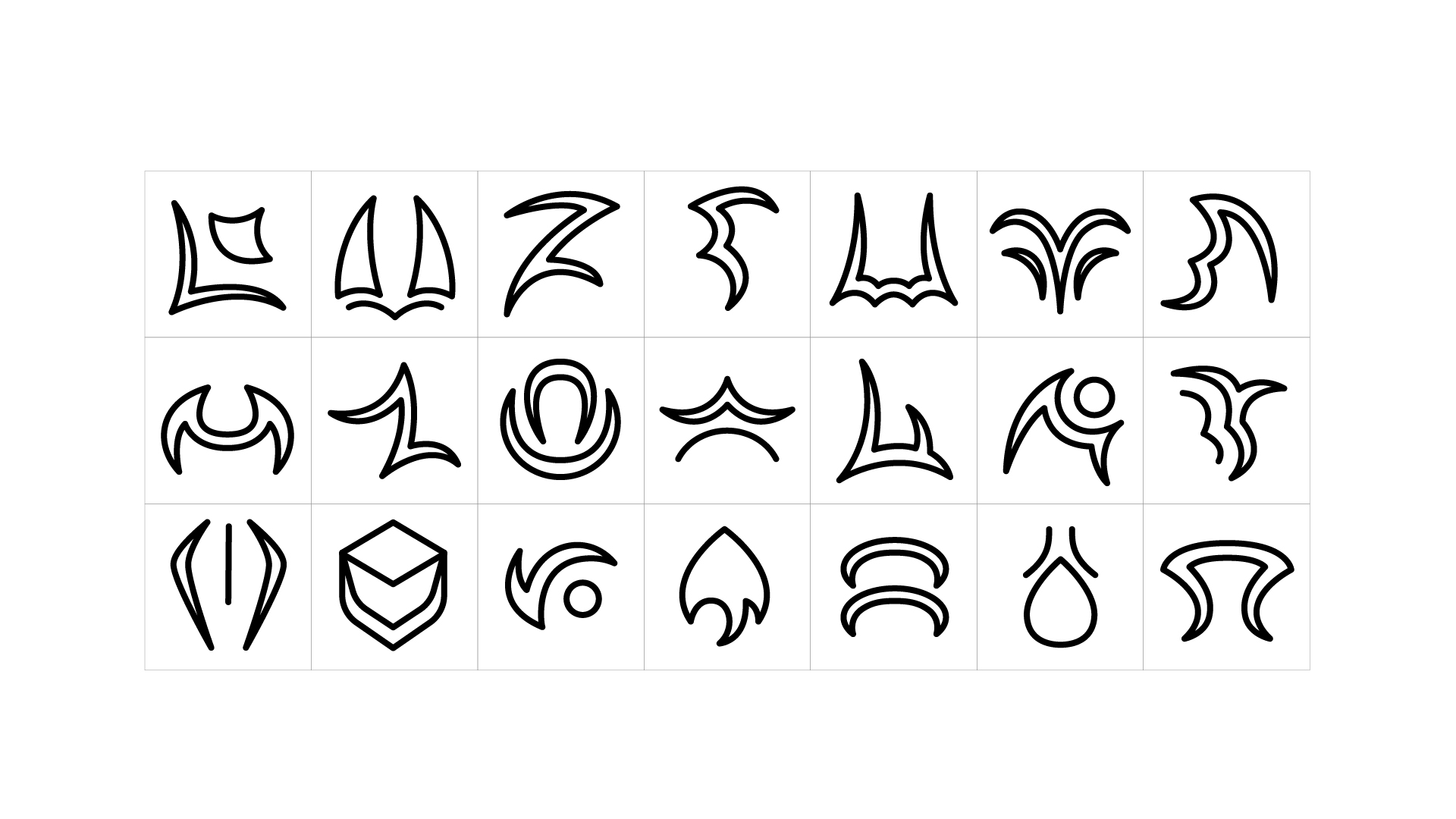 I Art Directed all GFX for these mash-up music videos. With new takes on hit songs from the franchise, these spots have amassed over 17M views on Youtube.